Shared, VPS or Dedicated Hosting: Which is best for you?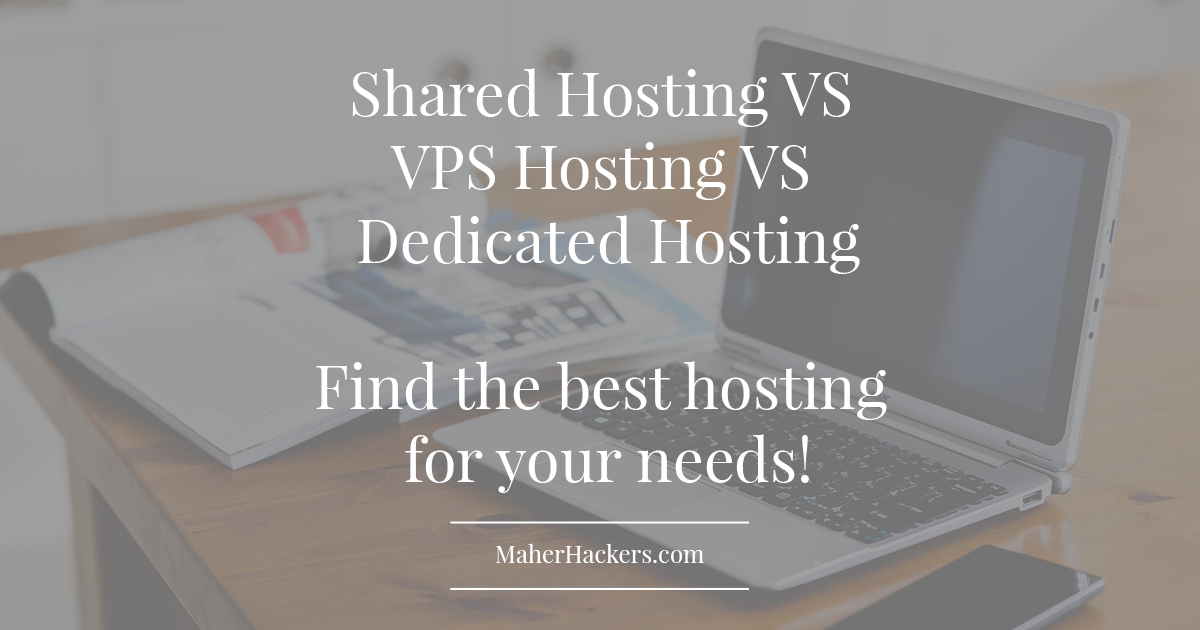 Everyone's requirements are different, So there is no right choice for everybody. Shared hosting, VPS hosting & Dedicated Hosting, all have their uses, but you have to figure out which is best for you, which is a hard task.
Why? Because, if you choose the wrong hosting for your website, you might lose business because of the high requirement or end up wasting money because of low requirement.
That's why we made this guide for you. To help you choose the best hosting plan for your specific requirement.
And trust me, By the end of this post, you'll be confident about which hosting suits you best.
Let's start step-by-step!
What is the difference between Shared, VPS and Dedicated Hosting?
Whenever you buy hosting from any provider, they give you a place on one of their servers.
What is Shared Hosting: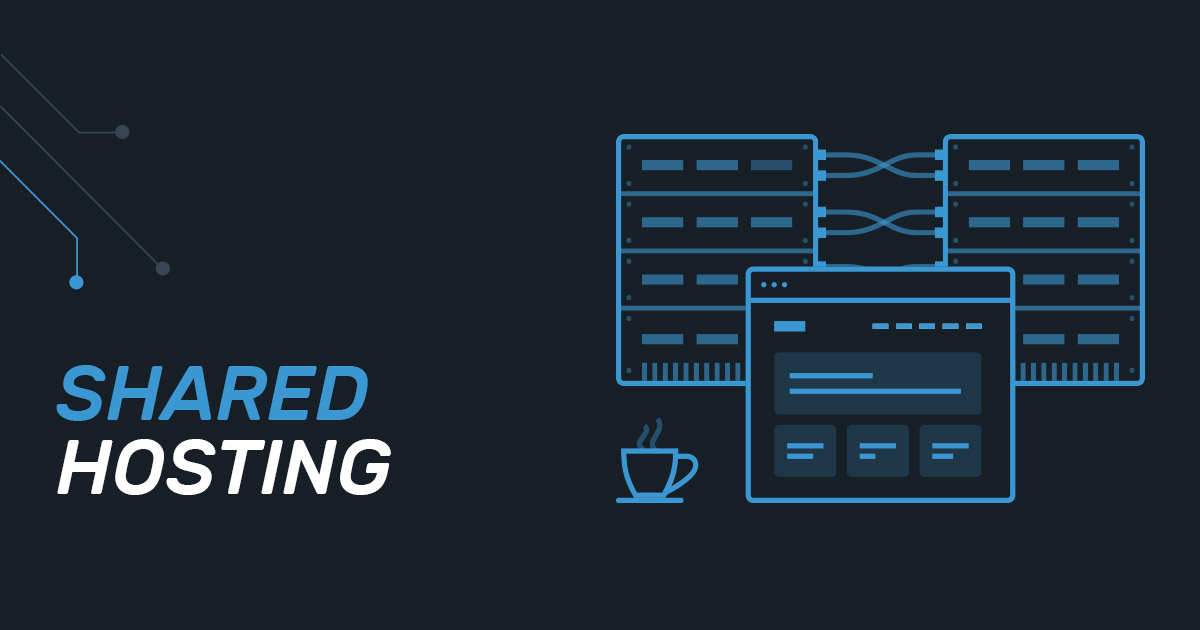 If you purchase shared hosting, they give you access to a server that is shared by many other customers like you.
You are sharing limited space on their server which also handles many others like you. That's why it's called shared hosting.
And the hosting provider stores so many customers on a single server that there are many limitations but it comes at a very cheap price compared to VPS or dedicated hosting.
On Shared hosting, you are not allowed access to root on the server, so you can't make any changes on server levels like changing the OS or installing any specific applications for security or speed.
What is VPS Hosting: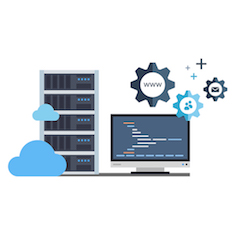 VPS on the other hand is a Virtual Private Server. It's the same server shared by limited users, but they give you root access to the server and VPS comes with far greater memory and CPU resources.
With VPS, you can make changes to your server as you wish and it offers great speed and stability compared to shared hosting.
What is Dedicated Hosting: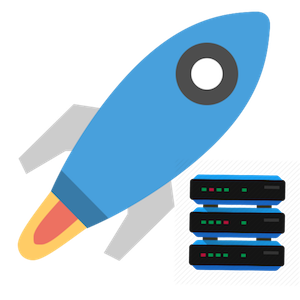 In dedicated hosting, the hosting provider offers the whole server to you. If you run a successful site, you need this. Because it offers more resources, memory, and power than shared or VPS hosting.
You have complete access to the server root and can do any changes to your server as you'd like.
Click here to learn more about dedicated hosting.
So that is the difference between Shared, VPS and Dedicated hosting.
Now let's discuss which one is right for you and how I fulfill my hosting needs, to give you an idea.
Shared vs VPS vs Dedicated Hosting
There are many options when choosing a web hosting for your site. There's Shared, VPS, Dedicated, Cloud and then different types of plans out of these.
If you're just starting out, Don't even think about VPS or Dedicated. Just get Shared hosting.
Just go to Bluehost and sign up for a plan. Bluehost is a good hosting provider and provides a good affordable hosting and easy setup for newbies as well.
If you already have an existing shared hosting and not satisfied with loading time, uptime issues, and just general feeling of slow down, Get VPS hosting.
For VPS, Bluehost VPS service is top-notch.
VPS provides great load time and overall performance.
If you want to get hosting for a site that is getting too much traffic and needs greater resources, Dedicated hosting is a choice for you.
Check out Bluehost dedicated hosting pricing by clicking here.
Now here's how I use hosting based on my use: (Really helpful for you!)
On many of my sites/blogs, I use WordPress. And I also have some other sites, which don't use WordPress.
For WordPress, I have signed up for WPX Hosting. I can't explain how good it is for WordPress, seriously! WPX provides hosting only for WordPress sites. There are no Shared, VPS or Dedicated options.
You get quality hosting for your WordPress sites. The load times are surprisingly good. And their servers are fully optimized for WordPress and provides many exclusive features for WordPress.
Many big brands and bloggers use Kinsta hosting for their sites. It's simply Amazing.
For my other sites, which are not WordPress, I use Bluehost VPS plan. It provides good load times and power to allow my sites & scripts great resources.
But if you have non-WordPress & WordPress sites, you can just go for Bluehost VPS. If your WordPress site is getting many hits daily, Get WPX Hosting. It'll greatly improve your website's performance and that'll improve your website SEO, greatly.
So that concludes our comparison of Shared, VPS, and Dedicated hosting and what kind of hosting is the right choice for you. We hope you were able to choose the hosting and plan that is right for you and your websites.
If you still have any doubts about which hosting you need, You can comment below or contact us!